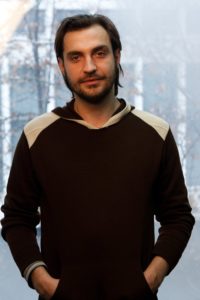 Grigore – Director
Grigore este regizor de film si actor cu experienta locala si internationala pe platouri de film si in proiecte media. Este licentiat la UNATC Bucuresti si la Columbia University School of Film, New York (Masterat). Grigore a regizat campanii sociale si spoturi publicitare cu audienta nationala pentru organizatii internationale ca WHO (Organizatia Mondiala a Sanatatii) si UN Women; peste 50 de video reportaje si documentare si seria "I Love…" dedicata oraselor din Moldova pe portalul stiripozitive.eu. Dupa ce a realizat o serie de scurt metraje, Grigore a scris scenariul filmului sau de debut cu ghidarea scenaristilor Trey Ellis si Tom Kalin (Columbia University), cu care a participat la workshop-uri si festivale si a castigat premiile TIFF COCO Award 2016, Midpoint Scholarship Award 2017 si al Centrului de Cinematografie Nationala din Moldova.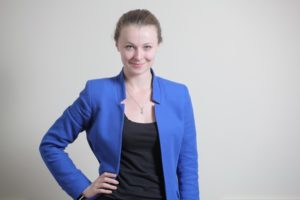 Daniela – Management proiecte
Daniela este consultant in sectorul de dezvoltare internationala cu experienta de 5+ ani in venture capital, antreprenoriat, sectorul public, optimizare de servicii si procese. Ea este licentiata in stiinte politice si relatii internationale de la Universitatea Harvard si Universitatea Syracuse, Maxwell School. Actualmente, activeaza ca lector in relatii internationale la Universitatea de Stat din Moldova.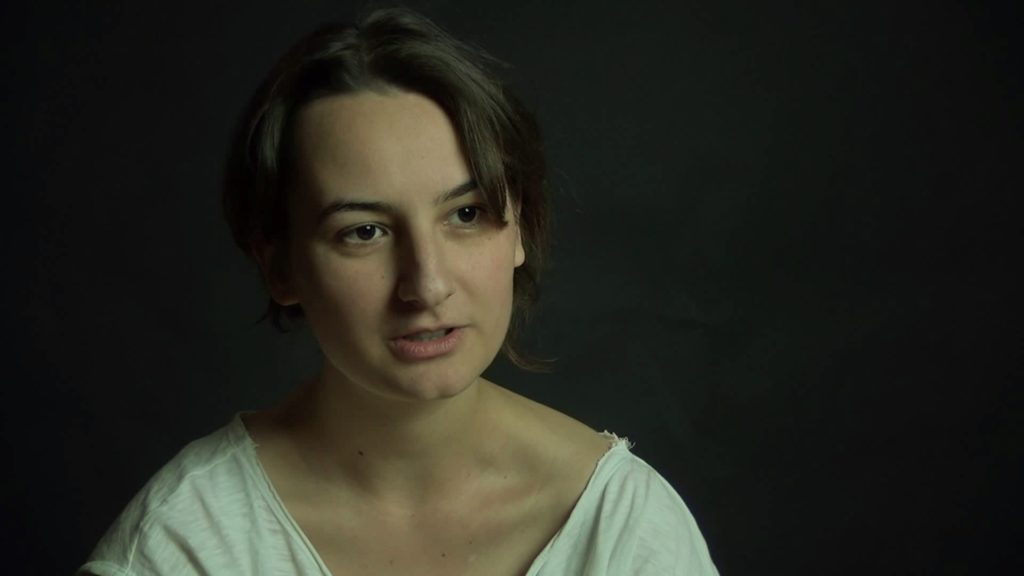 Sabina – Unit production manager
Sabina are experienta de lucru pe platouri de film internationale si productii mari ca "What happened to Monday", "Supersize." Ea este licentiata in scenaristica (Licenta si Masterat, in curs) la UNATC, Romania.
Razvan – Editor video si grafica, Vfx. Are 15 de ani de experienta lucrand in proiecte comerciale internationale, cu atentie pe grafica, montaj, design. Recent, a activat ca post-production manager. Razvan este licentiat in montaj multimedia la UNATC, Bucuresti.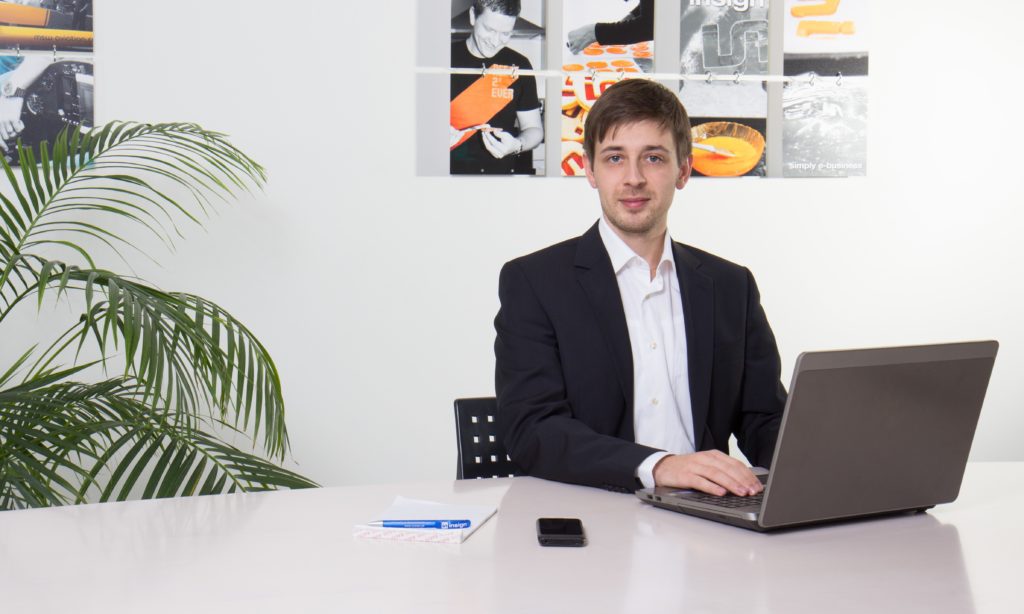 Victor – IT wizard
Victor are 10+ ani de experienta IT in sisteme de securitate, sisteme financiare, management proiecte. Licentiat in stiinte informatice la Universitatea ETH Zurich.